How to get to Piemonte and Cascina Allegria
All roads lead to Rome is a known proverb. If you start your journey in Norway or Nothern Europe, then you pass us on the way to Rome, so that is perfect 🙂 
Plane, car or train/bus it the most common way to get to Piemonte today. 
If you want to travel by plane you got multiple options, both in airlines and airports. 
For most Norwegians, Milano(Milan) is the best choice. This is the largest airport in the area and most airlines fly here, so you can often find reasonably priced tickets to Milano.  Just remember that Milano has three airports, so if you plan to rent a car, it is a good idea to make sure both your trip and return are to the same airport.
Torino is the largest airport in Piemonte. This airport is smaller than the airports in Milano, so good offers are fewer, but if you find them this is a good alternative. The transport is easier, the distance to us is shorter and you usually spend less time in transit here. 
Nice in France is also a good alternative. The drive from the airport is longer (twice as long) but for many, it is easy to find direct flights to this airport and if you can avoid one extra stop, it usually makes up for the extended drive.
Milano – Malpensa: 155km – ca 1h 30min
Milano – Linate: 140km – ca 1h 30min
Torino – Caselle: 104km – ca 1h 10min
Genova: 105km – ca 1h 15min
Nice – Frankrike: 243km – ca 3h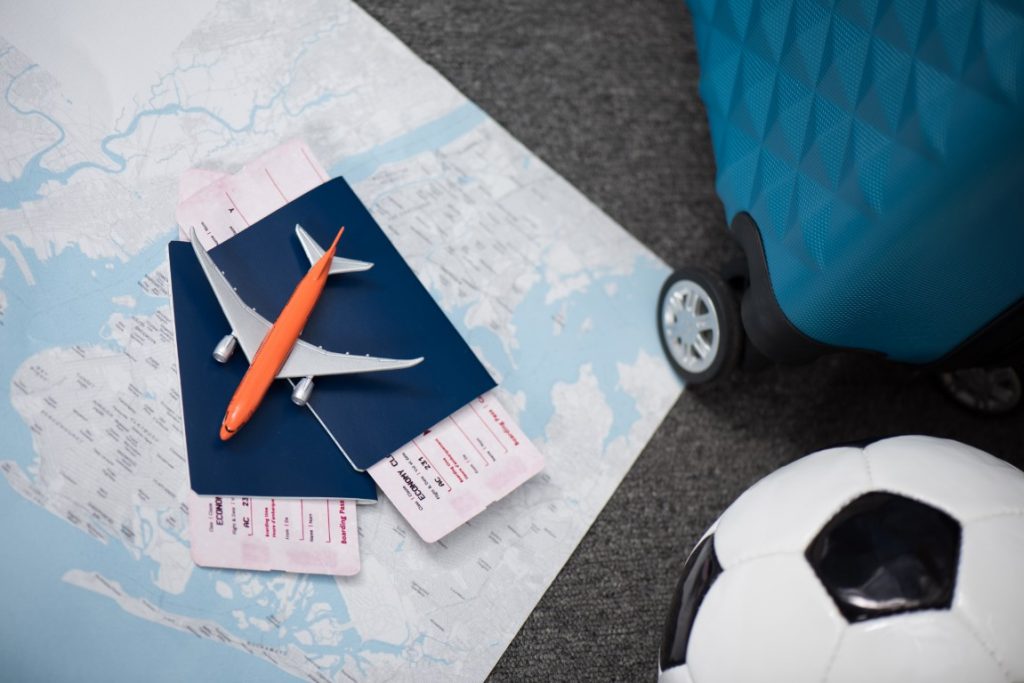 We recommend renting a car to get from the airport when visiting the area. You can travel by train and bus, but it takes more time and some stops are unavoidable. In most cases, you get the best deals on rental cars at the airport. If you want to get picked up at the airport, we can arrange that through a partner. The price varies according to how many people you are but starts around €200. If you are a larger group, this can be an alternative. Contact us for more exact prices when you have the exact dates.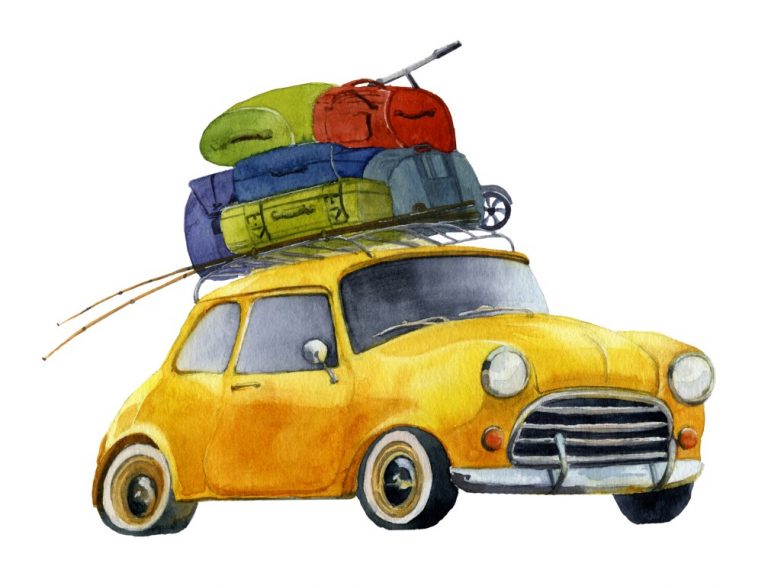 Some decades ago most Norwegians when on vacation by car. Today this is not as popular as it once where, but it is still a good option. Especially if you want to bring some wine back home.
Where to drive depends on your starting point. Just remember that Switzerland and Austria (maybe more countries) require you to get a vignette to drive on the highways. It can be expensive if you "forget" this.
Bus and train are not the most common way to get to our area on, but the services are good in most of Italy. Our train station is about 20 min walk from the farm or 4 min by car. If you plan to arrive by train we can try to arrange a pickup, but can't guarantee anything.
The train is our preferred method of transport when visiting Torino. From our train station to Torino it takes about an hour and you don't have to worry about parking, someone stealing or damaging your car. You can even enjoy a glass of wine without thinking about the drive home.